Commercial Business Self Storage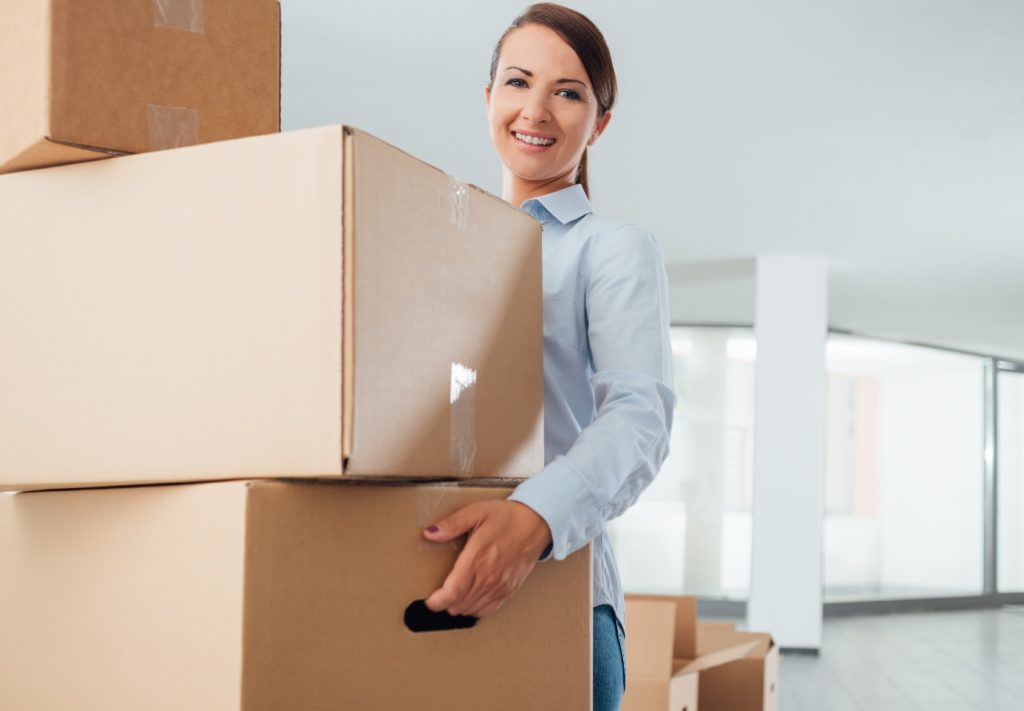 Are you looking for business storage space? You can expand your business and keep excess inventory out of sight by renting a secured self-storage facility at any of our locations.
We have storage units perfect for your needs, whether it's indoor storage for retail inventory storage for your e-commerce business, or easy truck-access storage for construction and building equipment."
No Long-Term Contracts. Period. However, ask about available specials when paying six to twelve months in advance.
Temperature Controlled Units – All our locations offer temperature controlled units that have the benefit of maintaining a set temperature range. Be sure to select this unit type when your storage requires protection from extreme hot environments. Make sure that items are packed and stacked properly to allow for airflow and ventilation. We recommend temperature controlled units for most business storage needs, to ensure the protection of your documents, inventory, or supplies.
Whatever your business needs are, we have a storage solution for you. We have moving vans / trucks available for rent to make transporting your business items as easy as possible. Plus, there are no long-term contracts and you can move out (or move into a different sized unit) at any time.
Business Storage Solutions For:
E-commerce inventory storage
Papers and documents (even filing cabinets)
Restaurants and bars
Building and construction contractors
Marketing materials
General office storage (furniture, electronics, etc.)